CUSTOM TRAILERS IN ONTARIO
If you don't find a suitable trailer from our cargo trailer inventory to meet your specific needs, contact us about custom trailers. Custom trailers are our specialty. At First Place Trailers, we can customize any trailer or custom-build one to meet your special requirements. Simply provide us with the specifications, and we'll handle the trailer customization from concept to delivery. We also offer full CAD service engineering, and all work is performed by Licensed MTO Technicians.
Below are just a few of the custom trailers we have done, including:
Vending Trailers
Cable Splicing Trailers
Motocross Trailers
Mobile Command Centres
Hybrid Trailers
Tiny Homes Trailers
Contact us today at 613-475-5995 for your custom trailer needs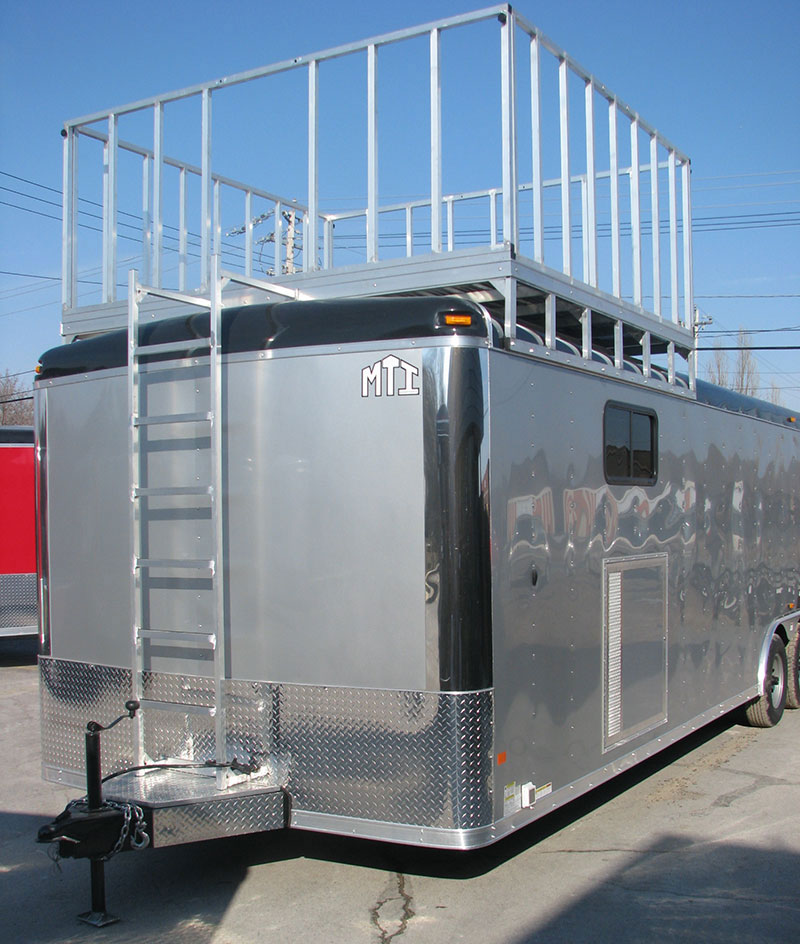 Examples of Custom Trailers We've Done
Click to view more pictures for each custom trailer project.